​The Reference Series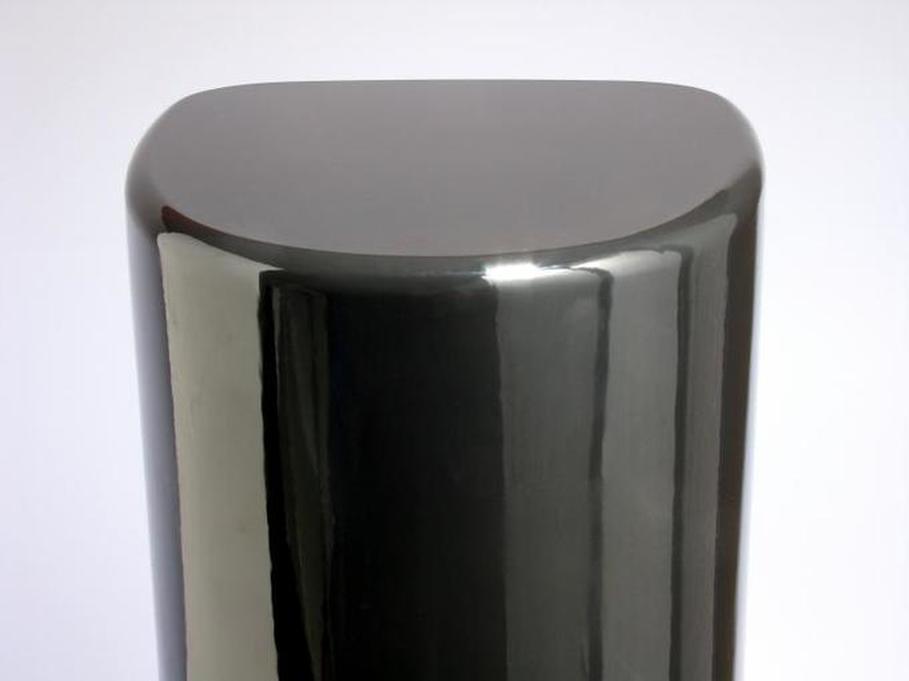 ---
The Wathen Reference Series takes high resolution monitors to a greater level of performance and quality.

We evaluated each driver technology and enclosure type available. After a lengthy design, build and testing period, we developed a unique method of constructing enclosures. Our tension/rib construction gave us the ability to design for perfection and leave the traditional box behind. 

With this uncommon construction, we were able to design the Reference Series with virtually no flat surfaces. Flat surfaces tend to resonate and color sound. While our tension/rib construction affords us the ability to design for the perfect shape, it also eliminates any material restraints.

The Reference Series drivers were designed to reproduce sound with very high attention to detail while also having the ability to produce the amount of audio impact needed for an effortless presentation of any music or movie.

The level of excellence in Wathen speakers is evident on the inner recesses as well as the outer enclosure. With pride, each speaker is fully constructed and finished in our shop. Wathen Reference Series is designed for those seeking superior audio for their listening pleasure.



​
---
Site managed by Wathen audiophile