---
Ramon's Cube and Henry Special
$100 off the regular price
​because we all like Ramon ​​​
$1,450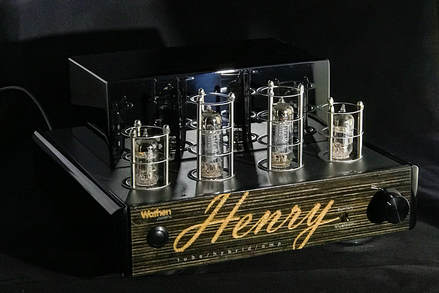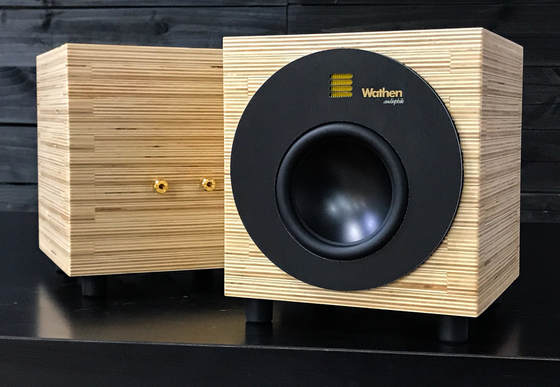 These beautiful 9" cubes deliver smooth, clear sound. The inertia line has borrowed some of the breakthrough technologies that its big brother Wathen
Reference has developed. The combination of materials from
the mid-woofer's aluminum cone, the large dampening rubber surround and AMT (Air Motion Transformer) tweeters combine to equal something much greater than the sum of it's individual parts. The AMT tweeters use groundbreaking transducer technology
from the original Heil Air Motion Transformer to provide ultra-clean, detailed,
and dynamic treble output. The pleated ribbon diaphragm of an AMT provides a
large acoustic radiating area condensed into a compact chassis, for extremely
high output and improved power handling. We believe the passion and innovation of an American company like ours will completely reset the market of audiophile listening. We plan to activate the Audiophile passion again. The Inertia Cube is the first bold step to build an incredible audio entertainment experience.​
---



​Includes our Risk free 30 day trial